Newsletter Christmas / December 2016
Happy Holidays
Due to the holiday season and many people being busy partying, feasting, or off visiting we will not be holding any of our regular events in the week between christmas and new year. That is no open night on Monday the 26th, and no crafternoon on Wednesday the 28th. As always the space is still available to keyholders during this period, there just wont be any organised meetings.
Normal service will resume with the first open/social of the New Year being Monday the 2nd of January.

Hack-the-Space day
Sat 7th January 2017 - 12pm onwards
The first of a new quarterly event where we take a Saturday afternoon out to have a general tidy up, sort through the accumulated junk at the space, make improvements, and reorganise stuff. We also take this opportunity to examine current stock and equipment levels, make purchasing plans, and discuss ideas for projects and ways to improvement the space for everyone. This is a great way to get involved and influence what the space has to offer, it costs nothing, and lunch will be provided.

Induction Day
Sat 28th January : 12 - 4pm : £20 per person, Members Only.
This is a chance to be inducted for all of our major machinery in one go, Upon successful completion you will qualify to use these machines unattended. This is not a thorough safety training, if you have any doubts on how to safely use a piece of machinery we suggest you seek out a professional training course. These sessions teach you how our machines are setup, any quirks and etiquette that goes with them, and the basics of how to use them without breaking anything.
Tools/Equipment Covered:
3D Printer
Laser Cutter
Vinyl Cutter
CNC Mill
Bandsaw
Pillar Drill

Pick'n'Mix store
To further expand upon the concept of the Pick'n'Mix starter kits we have now created and stocked the pick'n'mix store. It contains a range of individually priced components and modules that are great for learners and tinkerers alike, take a look and it might inspire your next project!
Some of the items available include: NodeMCU / ESP8266 dev boards, RFID readers, colour sensors, MP3 player modules, lasers, servos, and much more.

Crafternoons
The 2nd and 4th Wednesday of each month is our crafternoons sessions, where those looking to unplug a little can try their hand at crochet, knitting, sewing, and other hand made handicrafts. The sessions are free and open to anyone, with tea and cake on tap. Starts at 7pm.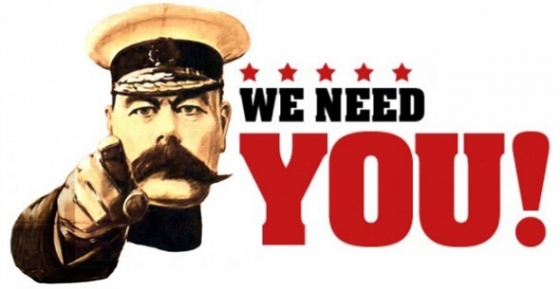 Help Wanted
We need volunteers to help spread the word and evangelise about the hackspace, whether that is posting to social media, or chasing the freebie listings to make sure we get a mention, if you think you can help please let us know.
If you have anything you would like to see mentioned in a future newsletter please email us, newsletter (at) our usual domain name.